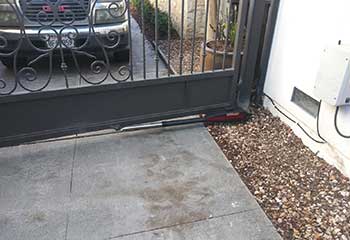 Gate Opener Installation
Customer Issue: Mr. Alderzin's residential swing gate's opener burned out after over a decade of loyal service. He wanted it replaced with another of similar make.
Our Solution: We unhooked the opener arms and battery junctions, and then unscrewed the device itself from behind the gate. We had a later version of the same gate opener series in stock and installed it in the old one's place with little complication. Once we synced the new opener to the customer's gate controls, it was as if nothing ever happened.
Prett Alderzin
- Granite Hills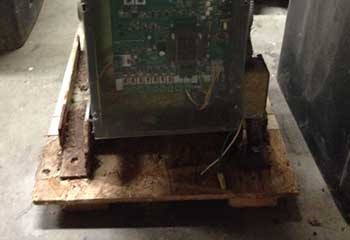 Gate Opener Repair
Customer Issue: The Ramset 30 1/2HP swing gate opener did not work.
Our Solution: Our check revealed the cause of the problem immediately - broken interior chain. We replaced it with a new one of the same design and size and lubed it.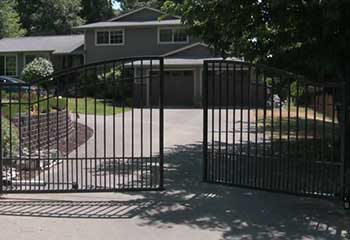 Gate Troubleshooting
Customer Issue: Monica couldn't operate her automatic gate with her Linear Moore-O-Matic opener remote ACT-31B.
Our Solution: After ensuring the motor and hardware were intact, we confirmed the remote had failed, replaced it and programmed the new one.
Monica Jackson
- El Cajon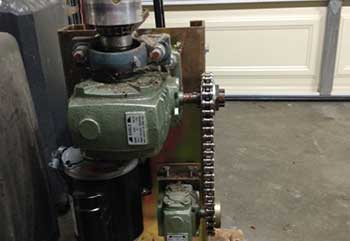 Sliding Gate Repair
Customer Issue: The sliding gate chain, enabling the automatic opening and closing, was broken.
Our Solution: We disconnected the opener, removed the old chain and installed the new one to fit neatly over the sprocket, connecting it to the motor. With adjustment and greasing, it works smoothly.
Sue Harvey
- Granite Hills